Emerald Villas Condo Information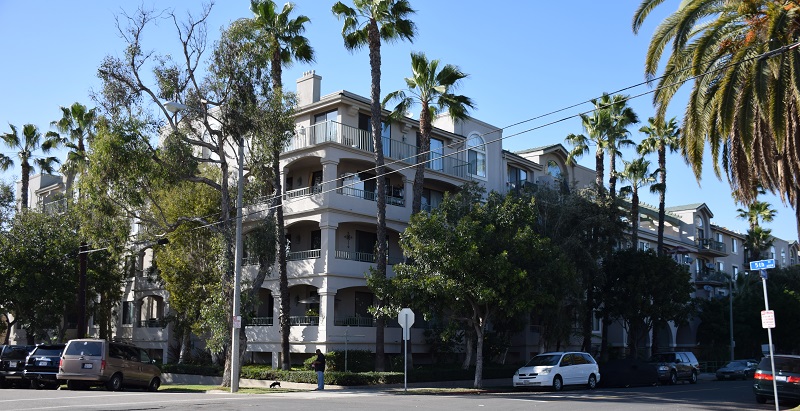 Get detailed information of your association, the Emerald Villas . We are here to keep you up to date on the most recent sales in your complex and help you to share upcoming events.
HOA Meeting:
Management Contact Information:
Pacific Coast Mgmt
4515 E. Anaheim St
Long Beach, Ca
(562) 597-5007
Address: 555 Maine Ave, Long Beach CA 90802
Currently Available Condos: Call us Today or use the Long Beach MLS for FREE!
Hot List: Get the Hot List of the Currently Available Condos at the Emerald Villas
Recent Sales at the Emerald Villas
Address
Bed
Bth
SqFt
Sold
Price
SP/
SqFt
Sold
Date
555 Maine Ave 106
2
2
908
$225,000
$247.80
04/16/2014
555 Maine 232
2
2
786
$250,000
$318.07
07/09/2014
555 Maine Ave 213
2
2
908
$254,900
$280.73
4/28/2014
555 Maine Ave 210
2
2
907
$260,000
$286.66
10/23/2014
555 Maine Ave 430
2
2
892
$270,000
$302.69
05/28/2014
555 Maine Ave 117
2
2
996
$274,500
$275.00
12/08/2013
555 Maine Ave 330
2
2
892
$200,000
$224.00
07/18/2013
Key Build Aspects that Make this Building Unique in Downtown Long Beach
When evaluating condos at here compared to other nearby developments it is important to identify key aspects when it comes time to evaluation. Understanding essential factors can help prospective buyers understand the benefits as well as aid in the pricing of a unit for sale. Consider the following facts about the Emerald Villas:
It was built in 1990
Units include ability to connect washer/dryer
All Units are 2 bedrooms and 2 bathrooms
Floor plans range in size from 786 sq ft to nearly 1,000 square feet. Units on the 4th floor can have higher ceilings.
All condos have balconies
Amenities include a Pool, Spa, Gym, and Deck with a view on the 4th floor
Subterranean parking is included with the condos units and guest parking is available
Cesar Chavez park is right around the corner to enjoy
Find Out More Today
The real estate market in Long Beach is one that is a dynamic market like many of the areas within Southern California.  Find out more about the condos that are available for sale at the Emerald Villas today by simply requesting our Hot List today.