Long Beach Buyer Center
Click Here To Learn How To Buy A Home For Zero Down Payment or Below Market Interest Rates..Full Story –>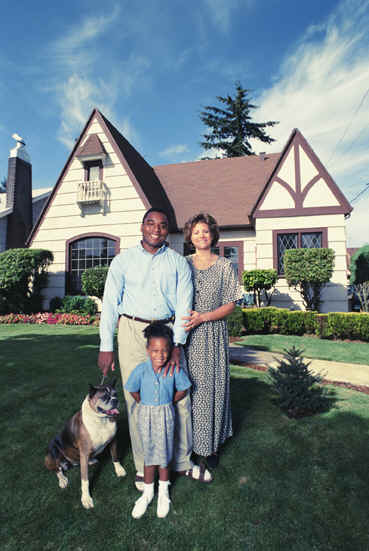 Look at this Testimonial of my Home Finder service from a recent client, Stacey.
Frustrated with the agent who was selling my house and who didn't seem to have the time to help me find a new place to live, I turned to the internet. I came across the HomeFinder Service and found quite a few places I liked or wanted to know more about. I contacted James to let him know of the properties I was interested in and sent him the list. We talked about my needs and he was quick to understand what was a must and what would be nice to have. With that in mind, he was able to pare down the list of properties that were right for me. The very next day we had appointments lined up and looked at what was available.
We Were So Frustrated With The Home Buying Process We Thought We Were Going To Scream!
Due to the hot market in my price range, it took about 5 weeks to get a place I could afford, met my requirements and I was happy with.
Throughout this whole process, James was never pushy. He was very understanding of my situation and a dream to work with. He was what I had hoped my other agent could have been.
I highly recommend James to anyone who wants an understanding and caring Long Beach real estate agent.
You can hear a brief recorded messages outlining how this free service can help you too, by calling (562) 989-7111 anytime 24 hours a day.
Receive Weekly Updates of The Inside Secrets You Can Use To Save Thousands of Dollars off Your Next Home and Mortgage Loan…FULL STORY->