Los Altos – Hot List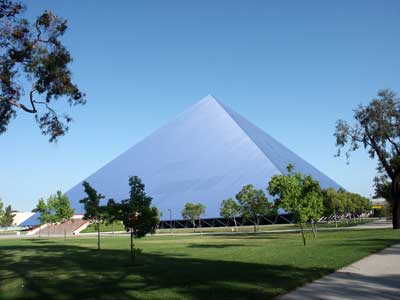 Location
Los Altos is located in the heart of Long Beach.  This neighborhood is south of the 405 and just north of some of the prime beach locations like Belmont Heights and Belmont Shore.   It is widely recognized as a quiet residential neighborhood that still embraces the charm of the 1950's, which is when many of the homes were developed.
Business and Education
There are great businesses in Los Altos to support the local community.  The Los Altos Shopping Center provides easy access to great stores like Circuit City, Sears department store, Bristol Farms and more.  It is a popular shopping center as it not only has these large stores; it has some great places to eat and local branches of Bank of America and Wells Fargo.
A true landmark for the Los Altos area is CSULB, California State University Long Beach.  The large sprawling campus is wonderfully inviting and left open so you can walk the grounds.  In fact, if you visit on Saturday and Sunday mornings you will often see people walking and running on the track, or they just might be walking their dog through the tree lined campus.
Long Beach Real Estate
Long Beach real estate here is composed more of homes than condos so the condos are always in high demand due to the attraction to the neighborhood.
Condos
You will find both traditional condos and townhomes here.  In this neighborhood you will find floor plans that are larger, often over 1,000 sq ft which is considerably larger compared to other areas closer to the water.  The complexes are well designed and generally were built in the 1980's.
Homes
Lot sizes here vary, but you will mainly find conforming lots that range in size from 5,000 sq ft to 6,000 sq ft.  Homes will vary in condition from original owners to those that have taken time to extensively remodel.
Find your Los Altos Condo Today
Searching for a condo or townhome in Los Altos should be fun. With great complexes like the Clark Terrace and the Fountains there is usually something wonderful available. Get our Free Hot List for the lateset properties or search the Long Beach MLS now to instantly see what is possible. If you want a bit more information call us today at 562-989-7111 and one of our professional real estate agents will be happy to help.
---