Bixby Riviera Condos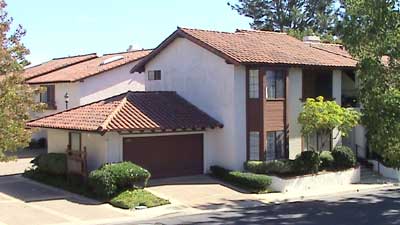 Bixby Riviera is a well planned large condo development near Cal State Long Beach located within the area known as Bixby Hill. This truly is it's own community with 24 hour gate guarded entrance and a prime location it is a treat to step inside.
Just blocks away from Bixby Village, it shares many of the same characteristics. Bixby Riviera was developed in 1983 and is comprised of 10 different areas that encompass condos and townhomes. The different buildings are set apart from each other with lush landscaping in between allowing for a pleasurable walk to different areas within the community.
A private Long Beach condo community with large floor plans to choose from.
With 125 properties here there are some great floor plans to choose from. You will find 2 bedroom, 2 bathroom units from just over 1,400 sq ft, to larger 3 bedroom, 2 bathroom units that are over 2,000 sq ft.
Condos and townhomes here have highly desirable options that aren't found in too many other places throughout Long Beach. Some of the features that belong to many of the units are:
Fireplaces
Private balconies
Side by side inside laundry
Secured parking or private garages
When you aren't enjoying the pleasure of your own property, there are also some wonderful amenities here. Bixby Riviera offers:
With wonderful green belt views from many of the condos here you will want to keep a careful watch on what is available using our Free Long Beach MLS or our customized free Hot List. Although there are over 100 condos here, at any one point in time in the year there can be as few as 2-4 condos to choose from. Call us today at 562-989-7111 and we will be happy to give you more information about some of the exciting properties at Bixby Riviera.