Long Beach Condos for Sale by the Ocean
What to Expect when Living Close to the Ocean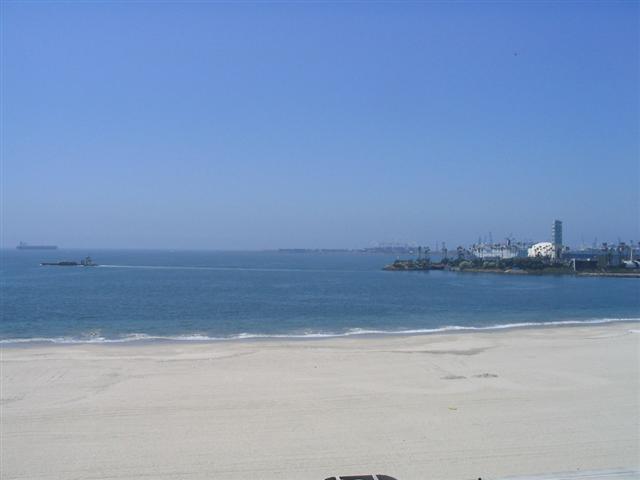 Find Long Beach Condos for Sale
Near the Ocean
One of the reasons that draw visitors and residents alike to Long Beach is the proximity to the Ocean.  A passion for the Ocean is usually just one of the concepts that might cross your mind when you first consider exploring the variety of Long Beach condos for sale. Of course besides simply enjoy the ocean there is much more to enjoy when live locally.  Long Beach hosts a variety of events throughout the year, many of which are even more enjoyable when you find just the right condo.
One of the most popular events, right near the water, during the year is the annual Long Beach Grand Prix.  Each year crowds in excess of 175,000 come to the city to enjoy the racing.  Complimenting the energy of the Grand Prix is the annual Long Beach Marathon.  With 25,000 people participating in the annual marathon it is an event enjoyed by many throughout the city.  With these great events, and many more to enjoy, the tough part is simply choosing a condo that will give you the best location for what daily living and a closeness to take advantage of the great fun that Long Beach has to offer.
Neighborhoods Close to the Water
To give you a jump start on your search consider the following areas:
Start exploring the neighborhoods and Long Beach condos for sale that are near the Ocean today by requesting our FREE Hot List.  You will receive the latest Long Beach condos directly in your email. It takes less than 30 seconds to get started today with your search.